We're a place you can pawn or sell items that you no longer want for cash. We provide an opportunity for you to shop for treasures of all kinds at bargain prices including:
Guns & Ammunition
Concealed carry handbags
Gun cleaning & Reloading supplies
Scopes, Targets, and many more gun related items
Knives, Tools, and Trapping Supplies
Browning Prosteel Safes
Jewelry
Fishing Gear
Lawn Care Tools
Boats, Trailers, Farm equipment, and much, much, more.
You never know what you might find. Click the link below to shop online or come see us and have a treasure hunt of your own. We look forward to serving you.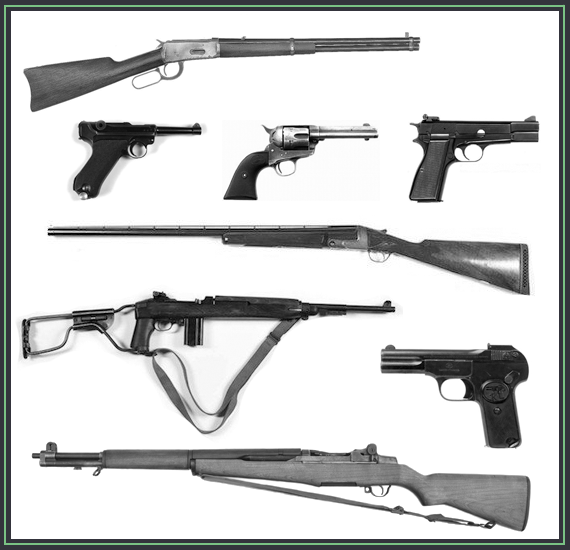 Great gun room with friendly staff and great prices!
Michael Mizelle
Only place to shop for your guns and ammo ! Paul and Josh are my go to guys !
Robbie Dukes
Paul and the crew are awesome people to deal with. Always fair on prices. Service is outstanding.
Ike Maxwell
The absolute best gun shop within a 2 hour drive. Unique guns at fair prices with fantastic customer service!
John Womble
ADDRESS
2330 Highway 122,
Thomasville, GA 31757
OPENING HOURS
Monday - Friday
9AM - 6PM
Saturday
9AM - 2PM