Pinetree Gun & Pawn
Thomasville's Premier Gun Shop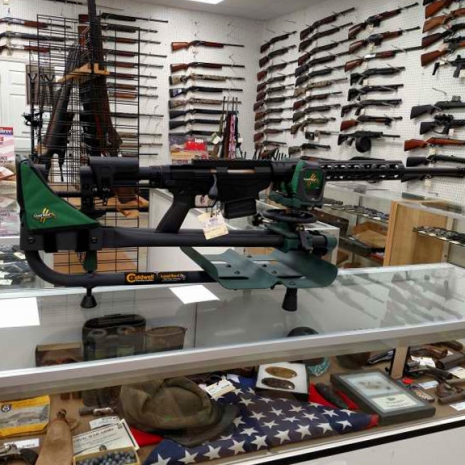 The Past
A look at our experience and where we came from
This should be a good four or five sentences explaining how Pinetree Pawn came to be. Where was it before and how did you get here? What kind of experience do you have and why should I buy from you?
More about the shop and maybe a little about its employees. something to fill up space but also explains the business to potential customers.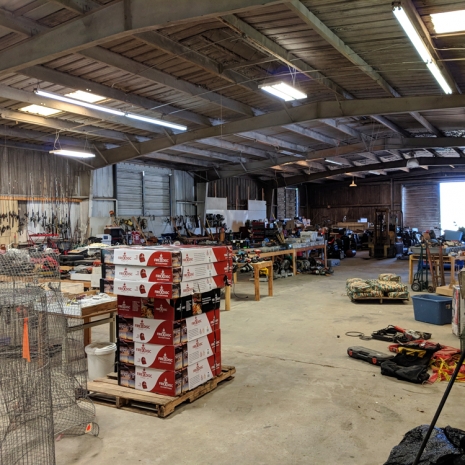 Always something new...
At the shop we're always thinking about how we can improve
That's why we try to keep a fresh inventory. We understand that our customers like to see the newest firearms on the market, but also appreciate the rarer ones too. We would love to look at your new or used firearm and make you an offer. Our customers come back because they know we've always got something new in and it's exactly what they've been looking for.
That mindset is how we approach the rest of our business. Find out what customers like and then proceed to offer it to them. We like to talk and inform our customers of their buying options but we'll never be pushy. You can browse our store at your leisure.